Our School Library
'the library is enchanting' (OFSTED June 2016)
Here at Sacred Heart School we not only strive to develop a love of reading with our children but we also try to instil a passion for everything literary. The library plays a significant role in working to achieve this. The library is the heart of our school.
The school library offers children a huge variety of both fiction and non-fiction books to choose from, as wells as comics, newspapers and graphic novels. All of which are regularly updated with new stock.
We use MLS, Junior Librarian computerised system. A selection of children from year 6 are trained as junior librarians and help to run the library every lunchtime, Monday to Thursday. Every pupil can borrow books from the library – Infants 1 book per week, Juniors 2 books (fiction and non-fiction) and return them after a week.
LIBRARY TIMETABLE


Monday 12.30-1pm Reception Book Group 3.15-4.15pm
Tuesday 12.30-1pm Year 1 and 2
Wednesday 12.30-1pm Year 3 and 4
Thursday 12.30-1pm Year 5 and 6 Book Group Y6 3.15-4.15pm
Friday 12.30-1pm Library Lunch by Invitation
A selection of our Librarian, Mrs Needham, dressed for Book Character Day!
And she became Dumbledore for Harry Potter Book Night!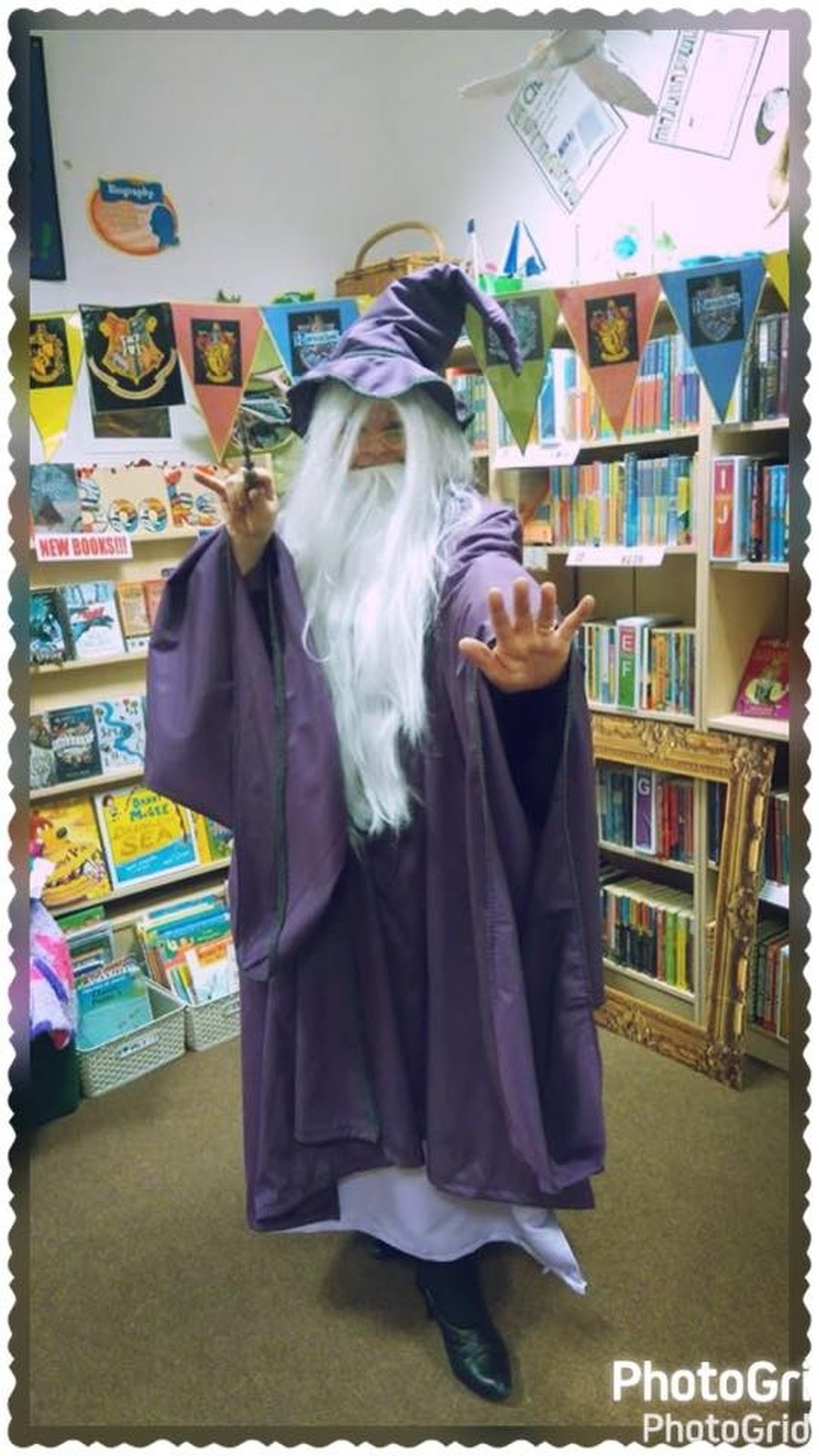 Mrs Needham is reading...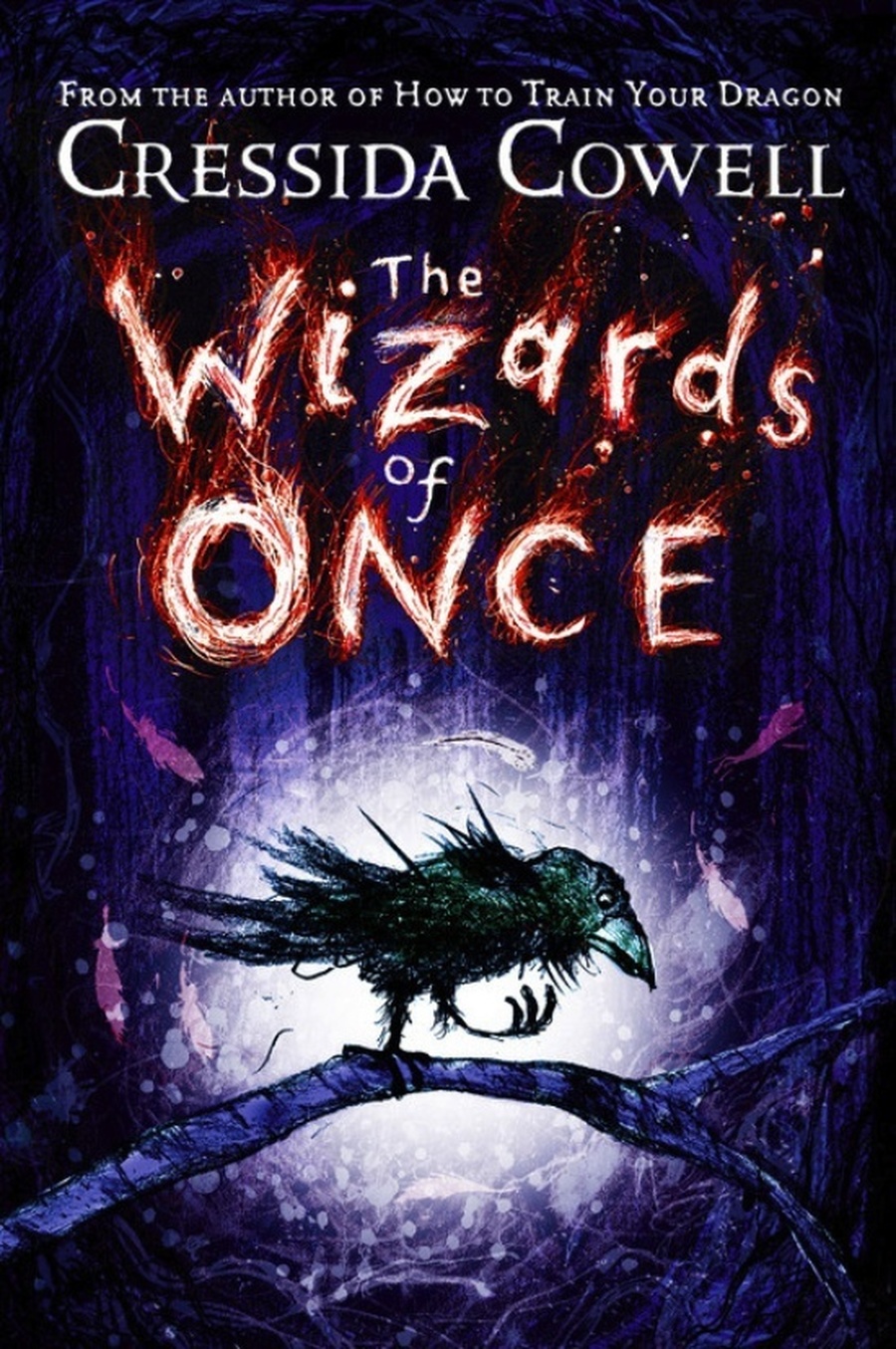 From the bestselling author of How to Train Your Dragoncomes an exciting high-adventure series - set in an ancient, magical time, full of Wizards, Warriors, Giants and Sprites.
This is the story of a young boy Wizard and a young girl Warrior who have been taught since birth to hate each other like poison; and the thrilling tale of what happens when their two worlds collide.
Perfect for boys and girls who love fantasy adventure...
Once there was Magic, and the Magic lived in the dark forests. Until the Warriors came...
Xar is a Wizard boy who has no Magic, and will do anything to get it. Wish is a Warrior girl, but she owns a banned Magical Object, and she will do anything to conceal it.
In this whirlwind adventure, Xar and Wish must forget their differences if they're going to make it to the dungeons at Warrior Fort.
Where something that has been sleeping for hundreds of years is stirring...