The Borrowers - Book Club
Book Groups
Some of the children in year 6 are invited to join a book group. At the moment we have 1 book group, 'the borrowers'. The children meet once a week to discuss the book they've read and recommend others (after having hot chocolate with whipped cream and marshmallows and a cookie!).
The Borrowers are currently shadowing the CILIP Kate Greenaway Medal.
The CILIP Kate Greenaway Medal was established in 1955, for distinguished illustration in a book for children. It is named after the popular and highly influential nineteenth century artist known for her fine children's illustrations and designs. Awarded annually, the Medal is the only prize in the UK to solely reward outstanding illustration in a children's book.
The children have recently read...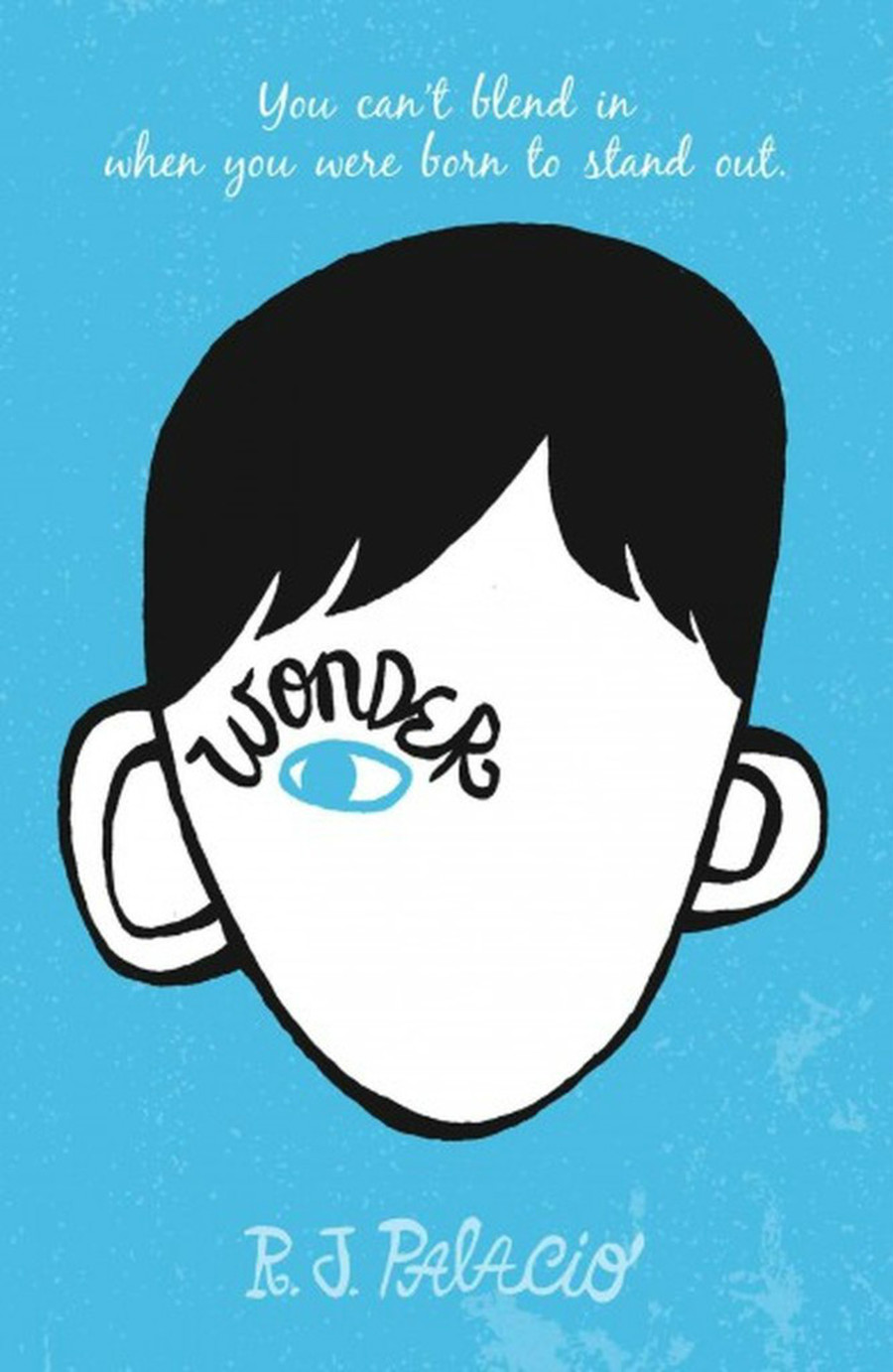 Wonder is a powerful story of a 10-year-old boy named August Pullman, who has a facial anomaly. He is an ordinary kid who plays Xbox, is obsessed with Star Wars, but despite the 27 operations done for his face he will never look normal. As he begins a new journey in his life we hear his story so far and the trials and tribulations of his first, ever, year at school!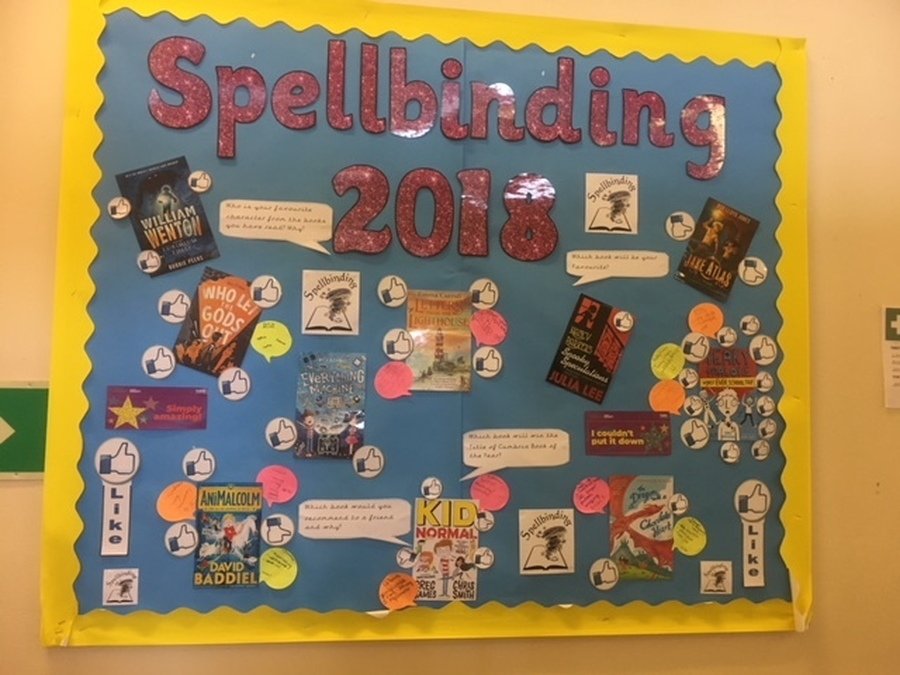 Every Spring term the children are involved in the Cumbria Book Awards, Spellbinding - after reading as many of the 10 as they can, they will vote for their favourite - along with other children in Cumbria - to find the most outstanding. Each participant receives a passport and collect sticker images of the books they have read to complete their passport.