Our Vision
Builders of hope
"We can ask ourselves this question: Am I stuck on a playground or do I wish to fly high? Am I tied to a herd, blindly doing what everyone does, seeking only self-satisfaction, focused on myself, or do I look above to fly high? Don't be scared, dare to have fabulous plans. I encourage you to not be afraid to dream, to have great ideals, to be builders of hope." (Pope Francis)
As a Catholic school, we hold Christ at the centre of everything we do. Our curriculum is closely designed around our school mission and vision statements and has been developed to support the needs of our community and the child as a whole. Working alongside our parish and local community we foster an ethos of service to individuals and to society. Our curriculum is underpinned by our core virtues of: Compassion and love, tolerance and peace, forgiveness and mercy, faith and hope, justice and truth, service and humility.
When planning our curriculum, we recognise the disadvantaged social and economic backgrounds of many of our families and therefore it is designed to enhance children's awareness of different cultures, practices and beliefs. We include and promote British values to ensure that our students are aware of their rights and responsibilities in modern Britain and that they are prepared for life today and life after Sacred Heart Catholic Primary & Nursery School. We intend that our curriculum educates the children in the appropriate subject specific knowledge, skills and understanding as set out in the National Curriculum, so that children can flourish, reach and exceed their potential academically, close the cultural gap and raise aspirations.
We have a cross-curricular topic approach and, alongside this, we build in enriching and enlivening topic weeks which immerse the children in a variety of relevant themes. If we are to open doors for the children's futures, then a curriculum that is literacy rich and language rich is a must for our school as so many of our children start school with a very limited vocabulary. Therefore, we place a high focus on developing the children's vocabulary and spoken skills and use quality texts to do this.
Reading is at the heart of our school and central to the children's learning. Our curriculum is designed to develop the behaviours which learners need to succeed in the world such as concentration, perseverance, imagination, co-operation, the enjoyment of learning, self-improvement, enquiry and independence. We believe that enjoyment of the curriculum promotes achievement, confidence and good behaviour and the curriculum is designed to include a range of life experiences (including trips and extra- curricular activities) which will enhance the children's learning.
We intend that our curriculum will promote physical, emotional and mental well-being and ensures children know how to keep themselves safe and healthy. We recognise the valuable contribution and positive impact of sport and children are offered and encouraged to take part in a wide range of activities.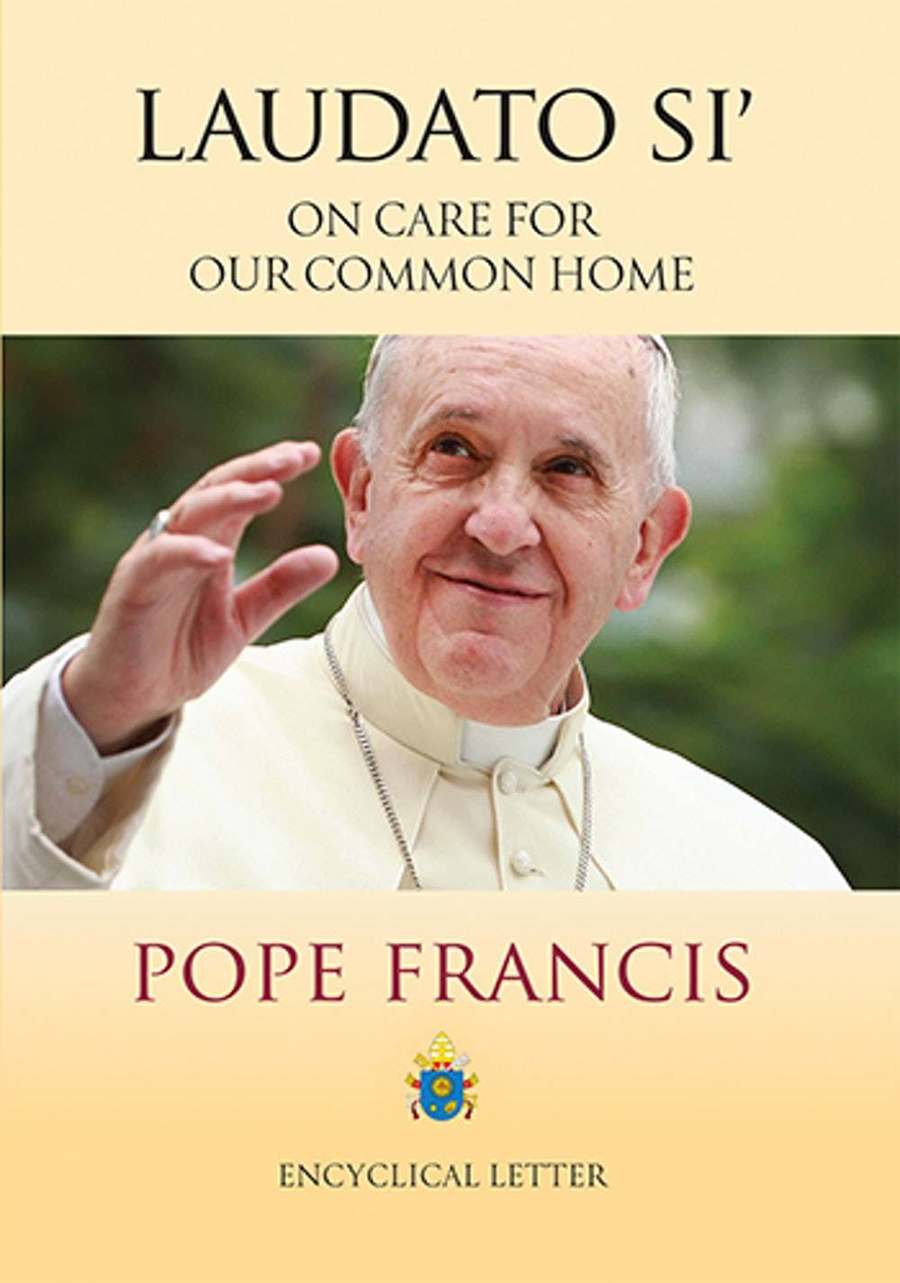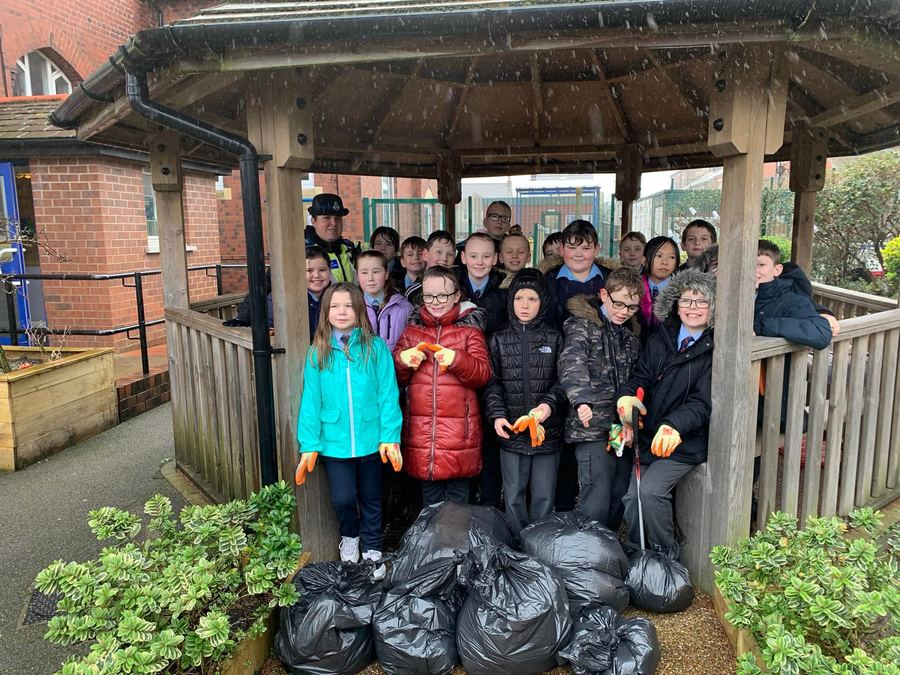 Implementation of our Curriculum
Yearly Overview
Year 4 Year 3
Year 2 Year 1
Reception Nursery
(please click the link to view each classes year)
RE- We recognise the RE curriculum as a core subject and central to the whole school curriculum which underpins all teaching. We use the following as a basis for our RE curriculum; The Way the Truth and The Life, Caritas in Action, Life to the Full and Here I am. Through this we strive to ensure that the Christian virtues show themselves not only in the R.E. lessons but at all times. Parents who wish their children to be prepared for the Sacraments of Reconciliation, Holy Communion and Confirmation, follow a programme prepared by the parish.
Phonics – We teach phonics in EYFS and KS1 Little Wandle DfE Validated scheme. Targeted, additional support is given for children where needed, including in Year 2 to enable them to pass the Phonics Screen on their second attempt.
Reading - We recognise the importance of reading across the whole curriculum and its impact on the future success of our children. They are taught to read confidently, fluently and with a good understanding. Children are encouraged to develop the habit of reading widely and often, for both pleasure and information through daily practice and whole class reading. We use VIPERS to ensure we have coverage of the curriculum and to enable our children to understand and apply the range of reading skills they are learning. Reading is at the heart of our curriculum and real texts are used to introduce topic across different subject areas. Class reading areas are regularly updated with topic themed books and author books from the school library service. Each class has an allocated day each week for children to visit the school library to choose a book to read for pleasure in addition to having a book from a progressive reading scheme to practise at home. We also have a library timetable for lunchtimes supervised by Year 6 librarians for each class to use and enjoy books. We regularly run competitions and events to encourage children to read a range of texts and to enhance their understanding and enjoyment of them.
Writing – We use Rising Stars Read into Writing scheme from Y1 to Y6. This means that each half term a new book is read in each class and teachers generate writing opportunities from this book..
We assess writing using an independent writing task at the end of every term, which is set by the English Subject Lead. This is then assessed using our writing assessment criteria for that year group which are based on the National Curriculum objectives. Longer writing across the year is used to build up a portfolio of evidence for each child to use alongside these assessments. These are moderated as a staff body each term.
Maths – We use the White Rose maths scheme supported by Classroom Secrets or Mastering the Curriculum resources alongside Big Maths CLIC for daily teaching in maths. We build basic skills knowledge using CLIC sessions across Reception and KS1 and KS2, 'Fluent in Five sessions' for KS2 and 'Kickstarters' for KS2. These improve fluency of basic skills and allow children to secure their knowledge of shapes and measures. To improve times tables knowledge, we use our CLIC sessions and 'Times tables Rockstars' to encourage children to become more fluent and compete against other children in class and in Countrywide competitions.
Foundation subjects – Foundation subjects are planned through half termly or termly topics. Each topic is planned with our overarching theme 'Called to Change' driving the focus. We hold regular curriculum planning days with the staff to reflect upon and further develop our curriculum.
Wherever relevant and possible, topics are enriched with workshops, visiting speakers, special events and educational visits.
If you would like to find out more - current parents can message your child's class teacher via Class Dojo. New or potential parents - please call the school to have a chat about our curriculum offer.
Wherever relevant and possible, topics are enriched with workshops, visiting speakers, special events and educational visits. Examples of these include:
Year 6 visit to the World museum in Liverpool – Egyptian workshop
Year 2 visit to Animal Park for Carnival of the Animals
Year 5 visit to the Imperial War Museum and Stockport Air Raid Shelters as part of World War 2
Roman visitor in Class 3
Year 5 visit to Preston Museum to study Greek artefacts
Links with local businesses such as Siemens, Kimberley Clark, BAE
Links with Further Education colleges such as Furness College
Stand-alone – Some Foundation subjects are primarily stand alone for example PE, MFL and Music although links are still sought whenever appropriate.
Our VLE
In school, we use Showbie as our learning platform and pupils have their own log-ins to use. Please go to www.showbie.com for further information
Remote Learning
If a class, group or individual child has to isolate but is well enough to learn from home then we have provision in place for them. We use Showbie as our learning platform in class for every lesson from Year 1 to 6 so all of our children are familiar with it as a platform and way to access and share their work. If your child is required to isolate then remote learning will start the day after the school is informed. It will be equivalent in length to the core teaching pupils would receive in school and will include recorded or live direct teaching time, as well as time for pupils to complete tasks and assignments independently. As a minimum we will provide 3 hours/day on average across the cohort in Key Stage 1, with less for younger children, and 4 hours/day in Key Stage 2. EYFS children will have tasks put on Tapestry to complete with their parents/guardian at home. We will use Google Meet followed by Oak Academy resources to work with children if the whole class is isolating and Oak Academy for videos and lessons if it is an individual or group of children. All work completed can be shared on Showbie so that the teacher can provide appropriate feedback and support.