Welcome to Sacred Heart School Website
New School Uniform
As mentioned on our previous newsletter and social media, our school uniform will be changing from September 2018. Please see the photo below and go to the Uniform section under Key Information for specific details. We can't wait to see all the children looking smart in the Autumn term.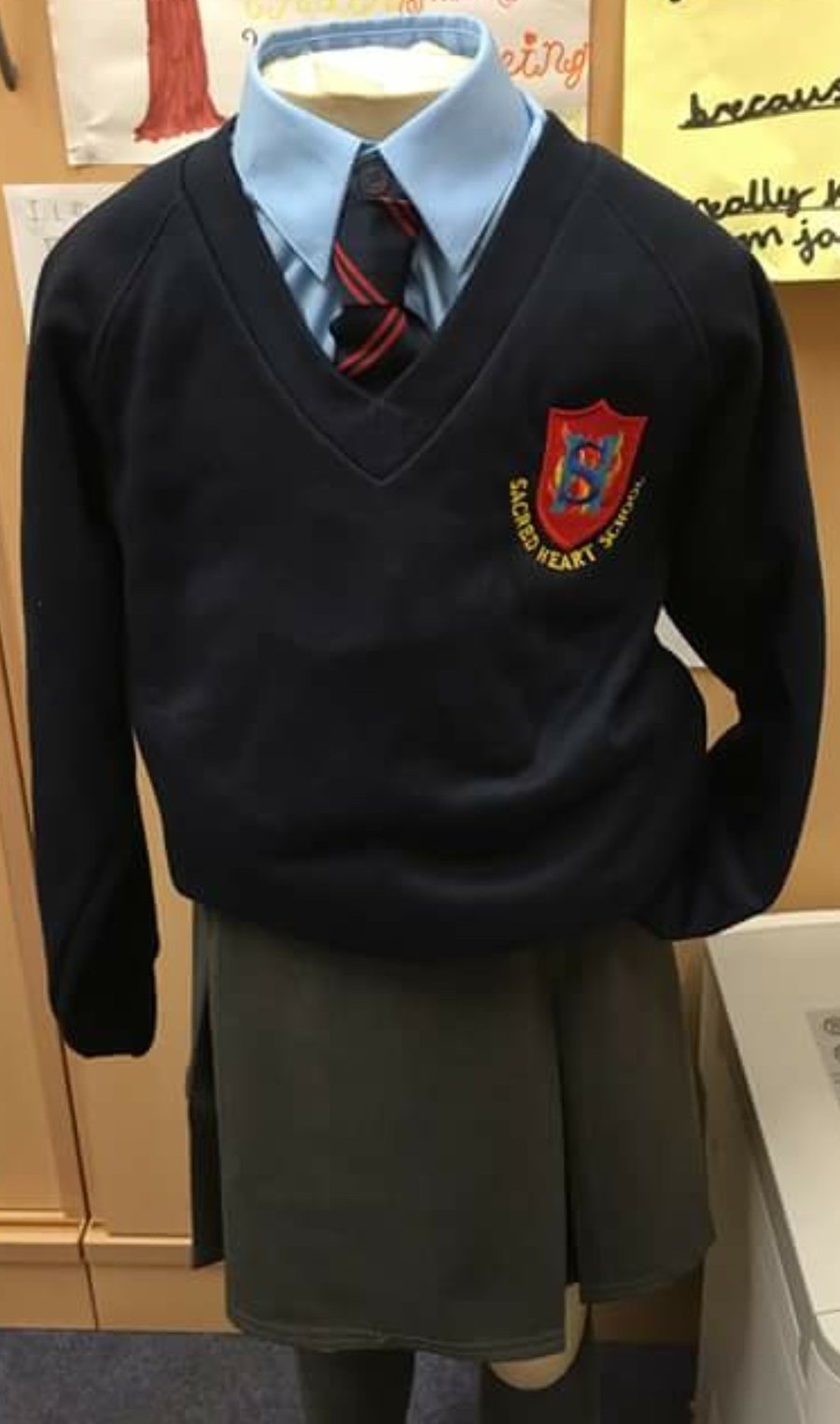 Welcome to Sacred Heart Catholic Primary School. We hope you enjoy your visit to our website and that you find the information you are looking for. We will be adding content to the website on a regular basis, so keep looking around. If you would like anything adding to our website that is not here already, please call the School Office on 01229 840940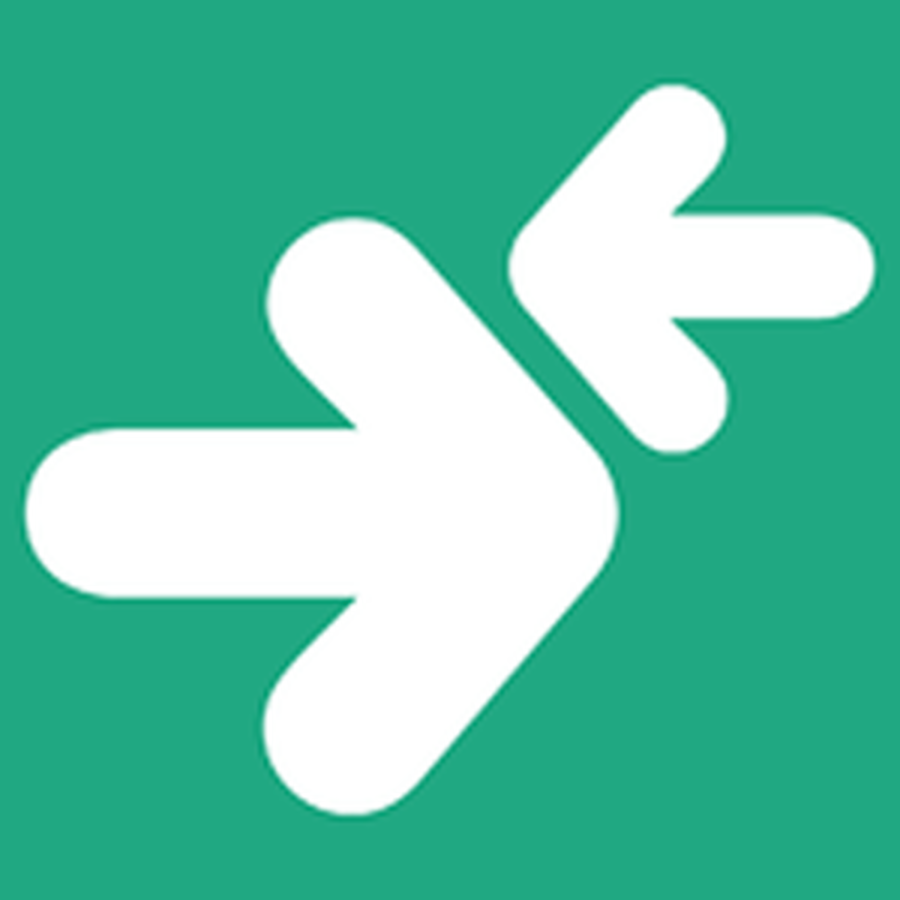 Mission Statement
At Sacred Heart School we are called to:
Grow in the knowledge of our God, so we may trust his love and his forgiveness throughout each day.
Nurture the preciousness of each individual, so they may cherish their gifts and their potential throughout their lives.

Serve the needs of our community, so we may share Christ's love and Christ's message, throughout the world.
Our Vision
At Sacred Heart Catholic school we aim to provide a welcoming and caring environment in which every child is able to be happy, confident and supported in discovering their individual talents and strengths. We believe that all teaching in our school must reflect our Catholic faith, enabling children to develop and deepen their relationship with God. It should not only be taught but lived, this being reflected in the way that all staff treat the children and in the way the children behave towards one another.