Topic - Habitats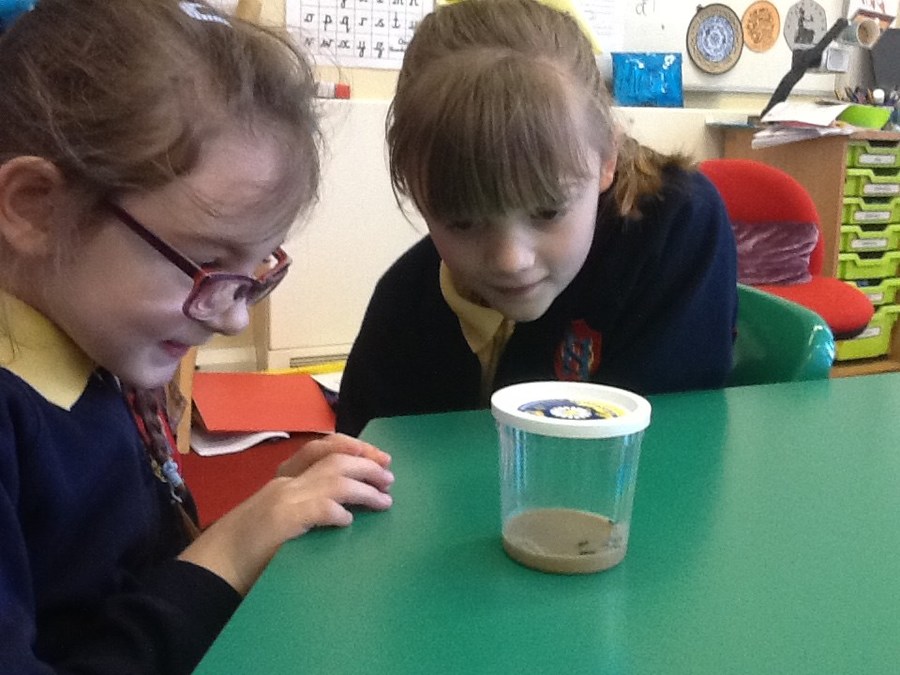 Our caterpillars have arrived!
In class 2 we are learning about the life cycle of a butterfly and all about the micro - habitats in which they live. We are very excited to see how they grow and begin their metamorphosis into beautiful butterflies.
Watch this space to see how they grow!