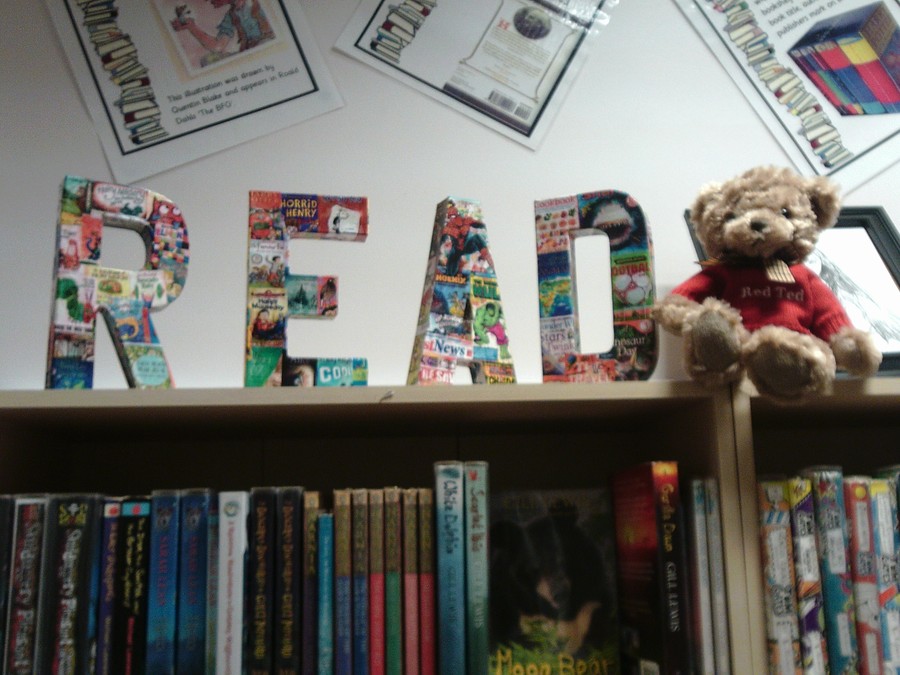 RED TED READING AWARDS
20 stamps - bronze certificate
30 stamps - a pencil
40 stamps - a book mark
50 stamps - silver certificate
60 stamps - Red Ted teddy bear
75 stamps - gold certificate
100 stamps - a teddy bears picnic at the end of term
150 stamps - a new book from Red Ted's shelf in the Library.
RED TED
Read Every Day, Talk Every Day
What is the Red Ted reward scheme?
The Red Ted reward system has been designed to encourage children to read at home and is centred around a teddy called RED TED, because we want children to Read Every Day and Talk Every Day.
Why have we introduced this scheme?
Reading at home is one of the most important ways in which you can help your child. At school we can teach children the skills they need to decode words but to consolidate these skills and grow more confident they need lots of practice. Children who read with their families develop these skills much more quickly and develop a love of reading that can last a lifetime. At Sacred Heart we recognise the really important role parents have and want to support this in every way we can, and we hope this scheme will really motivate children to read at home.
How does it work?
The scheme is very simple. All children have to do is read their school reading book at home and have their Reading Record Book signed by an adult. We recognise the importance of all reading experiences, like bedtime stories, but for the purposes of our scheme we only reward when children read their school reading book. The Reading Record book will be checked and a stamp given when a child has read at home 3 times (only one stamp will be given for 3 separate days even if the book has been read more than once in a day). When they have enough stamps the children will earn their first reward. They can then start working towards their next reward.
Get more tips on reading with children here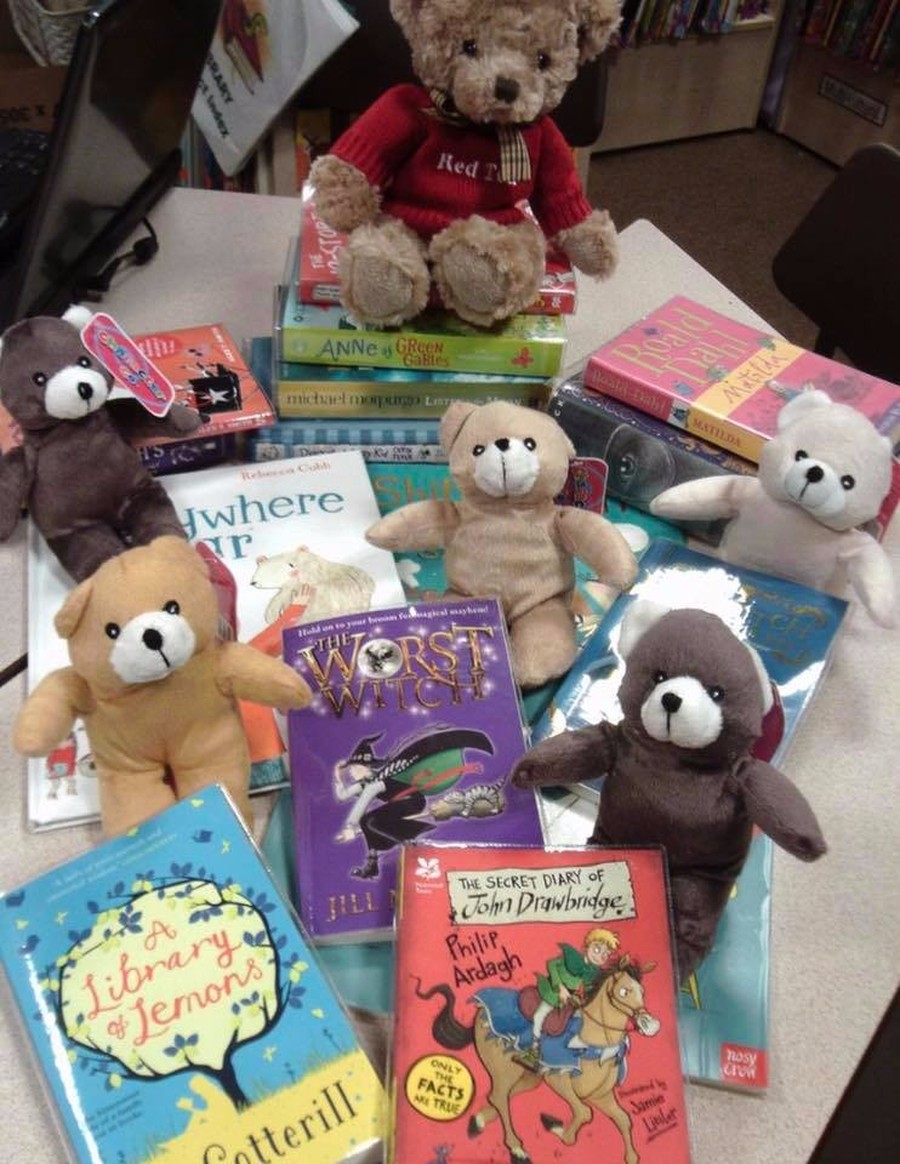 Our first certificates have been presented to those children who reached 20 stamps for reading at home.