Curriculum
The children are taught all aspects of the curriculum and our staff are now doing this through a creative topic based approach. Our pupils are also fully involved in learning about the world around them and in becoming model citizens.


All children are taught as individuals with greatly differing strengths and weaknesses.
Our aim at Sacred Heart School is to build a great curriculum based on what children can already do well and to build on that to develop the skills they need for the future.
All schools in England and Wales are required to follow the National Curriculum.
This curriculum contains core and foundation subjects. The core subjects are
English, Mathematics, Science and Information Technology.
Children's work is continually assessed using an Assertive Mentoring approach, thus allowing the teacher to monitor progress and evaluate needs. The work is then planned according to needs and abilities of the child.
The curriculum is broad, varied and flexible and is aimed at developing the full potential and capabilities of your child. Full copies of Curriculum Policies are available on the website and in school.
Internet Safety
Please read the following documents on social networking sites
Guidance for Parents for Social Networking Sites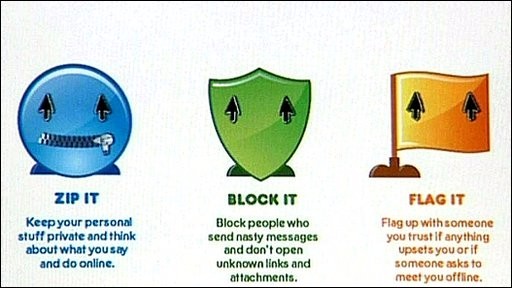 Internet Safety Links
Direct Gov: Internet Safety
Kids Health: Internet Safety