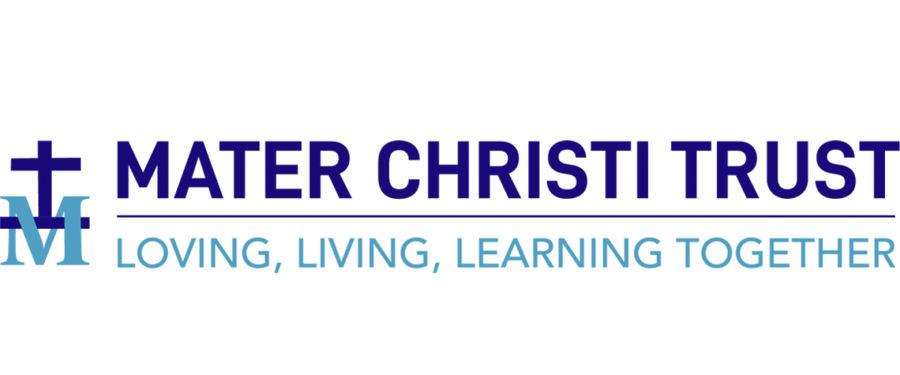 We are very proud to be part of the Mater Christi Multi-Academy Trust.
The Mater Christi Multi-Academy Trust was founded in September 2021, bringing together eight Catholic schools of the Diocese of Lancaster as founder members. In uniting and forming the Mater Christi MAT, Governors and Trustees are seeking to join together as a Catholic family of schools, preserving what is best in each and offering support for all, as we strive to live out our mission as Catholic schools dedicated to serving our communities, providing them with an education for their children of which they can be proud.
For further information about the MAT please click on the link…..https://mater-christi.com/
ANNUAL REPORTS & ACCOUNTS:
As Sacred Heart became part of The Mater Christi Multi-Academy Trust in September 2021 we are now required to publish our audited annual report and accounts. Due to this being our first financial year as an academy this cannot be published until January 2023.
The School can confirm that no members of staff are on a salary of £100,000 or more.
https://schools-financial-benchmarking.service.gov.uk/School?urn=148699
The Mater Christi Multi Academy Trust Registered in England and Wales
Company number 13272608
Registered Office: The Education Centre, Balmoral Road, Lancaster LA1 3BT
Telephone: 01900 873290