PE Vision Statement
At Sacred Heart Primary School, our vision for physical education is that every child should have the opportunity to develop their physical confidence and competence to enjoy being physically active. This should allow our children to develop into physically liberate preadolescents who have the choice to decide which activities they would like to continue participating in later years. We hope this will lead to a life-long passion of being physically active.
We also strive to give as many children as possible the opportunity to participate in a variety of competitive sport during their school life, giving them the prospect of understanding what competition feels like, what it is like to be part of a team and to be able to both win and lose with equal grace.
It is also important that our children 'Learn TO Lead' and therefore we offer all our children the opportunity to lead activities in their school life. Leadership gives children the understanding of what it is like to have responsibility, to show respect for the rules and bring the added challenge of organisation and teamwork.
We recognise that daily activity is vital to physical health and mental well being we encourage this through regular exercise embedded in the school day to enhance our curriculum.
We hope that all these opportunities will help our children to develop into well-rounded and balanced individuals all set for life's challenge.
Basketball team in a competition against Walney
Year 6 took part in Swim Safe sessions in Lake Windermere
Year 6 cricket team at the Furness Schools Tournament
Under 9's Football team with their trophy for winning the Gerry Holland Football Cup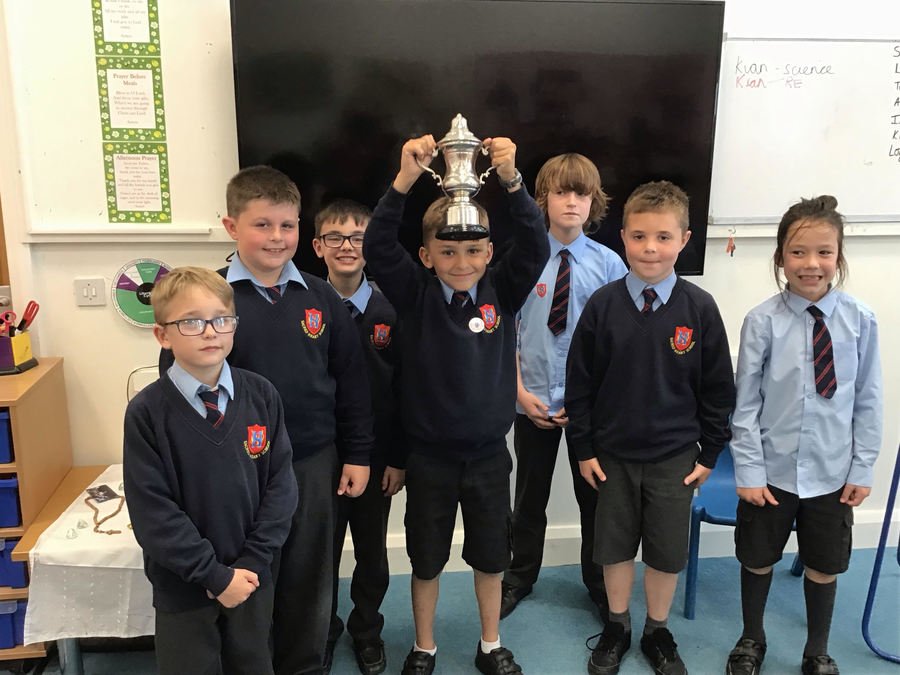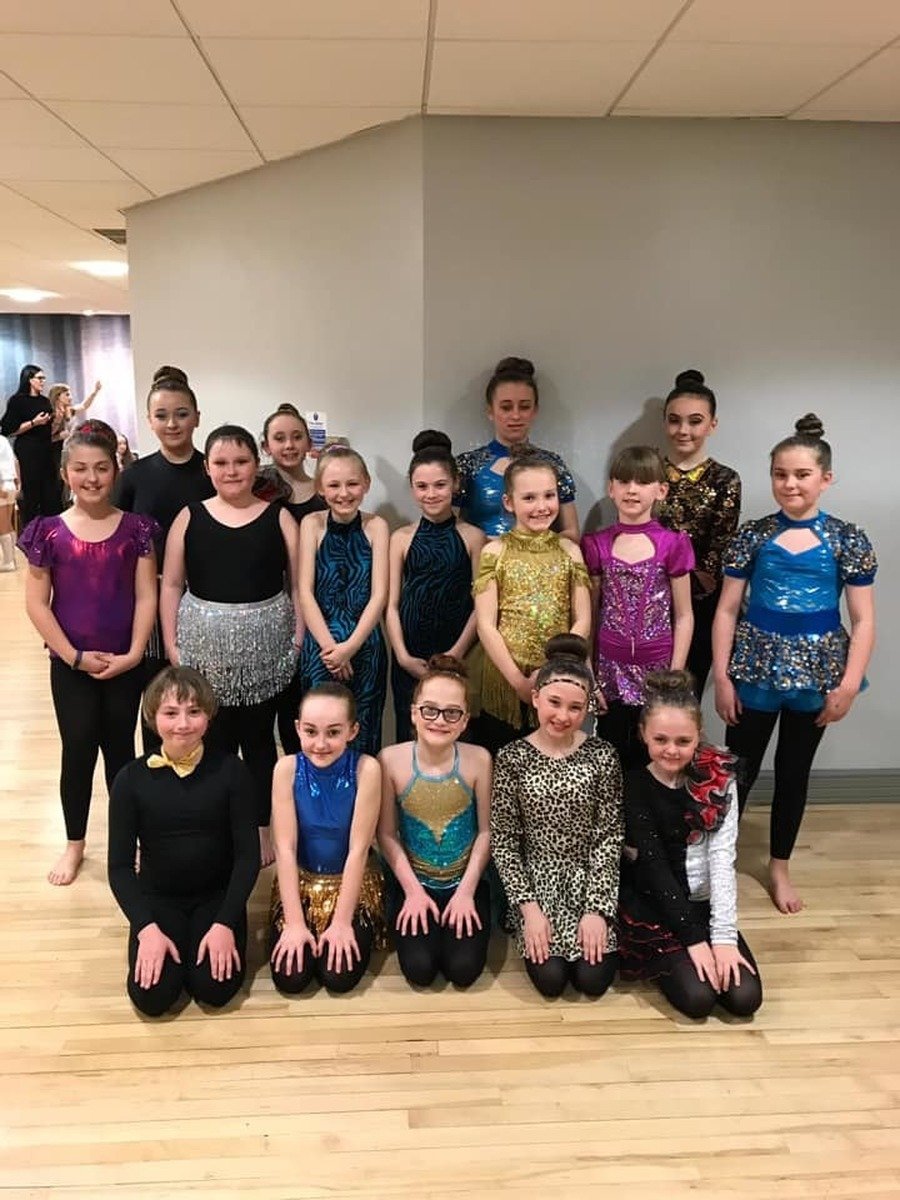 Key Steps 2 Gymnastics competition
Basketball competition at Hoops for year 5 and 6
Year 5 trampolining sessions at St Bernard's
Year 6 gym and aerobics session at Life Leisure
Running club

Our running club goes out once a week as well as the Mile a Day challenge that all of our children take part in. Sometimes the weather means we can't go outside and we turn to more flexible matters.