Welcome to Bernadette
Teachers: Miss Donnan
TAs: Miss Ridgeway


Hello and welcome to Class 3! My name is Miss Donnan and I will be teaching Class 3 alongside our wonderful teaching assistant Miss Ridgeway. Mrs Murray will also be teaching the class one afternoon a week.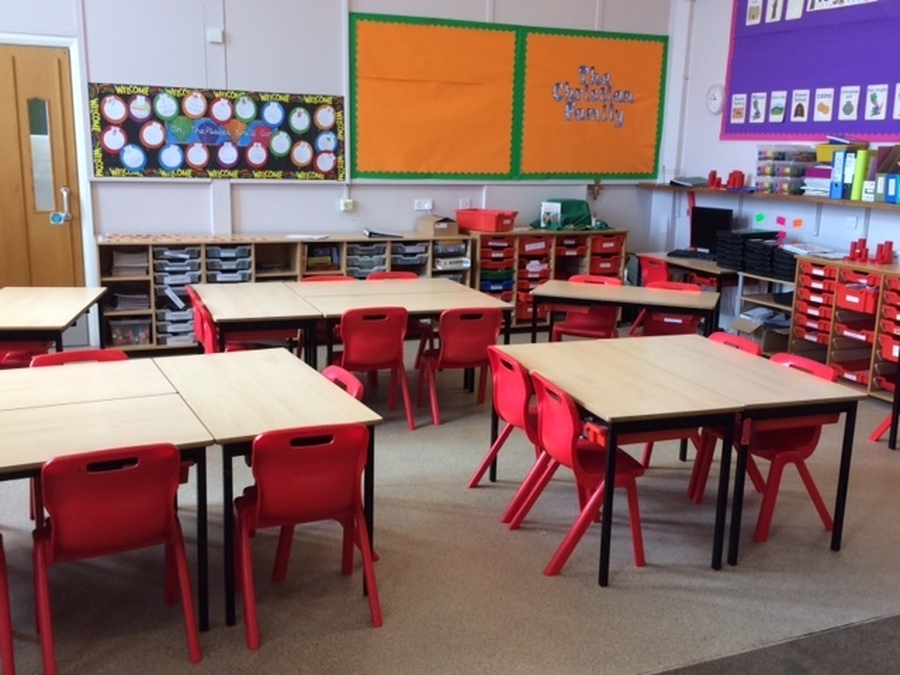 Now your children are in the juniors we expect them to take more responsibility for their belongings, such as PE kits and reading books. The children do a full afternoon of PE on a Tuesday so please ensure they have the appropriate kit. We go swimming the whole way through the spring term and the first half term in summer, but I will remind you of that nearer the time. We expect the children to bring their reading books and reading records in everyday. The children should be writing in their own reading record now and they should be writing a sentence about what they have read.
Spellings for the week go on dojo every Monday for the children to practise and then some maths homework will be sent out on a Friday and it is expected back the following Wednesday. I am hoping this will be on our class dojo most weeks.
Thank you for your continued support. I am looking forward to another wonderful year in Class 3 ☺
Miss Donnan