Welcome To Romero



Teacher: Mrs O'Donnell
HLTA: Mrs Needham
TA: Miss Robinson, Mrs McIlduff
Welcome to class 5! My name is Mrs O'Donnell and I am the year 5 class teacher. Working alongside me is the wonderful Mrs Needham, Miss Robinson and Mrs McIlduff. Mrs Needham is our HLTA and will do doing lots of exciting art work with your child on a Wednesday afternoon.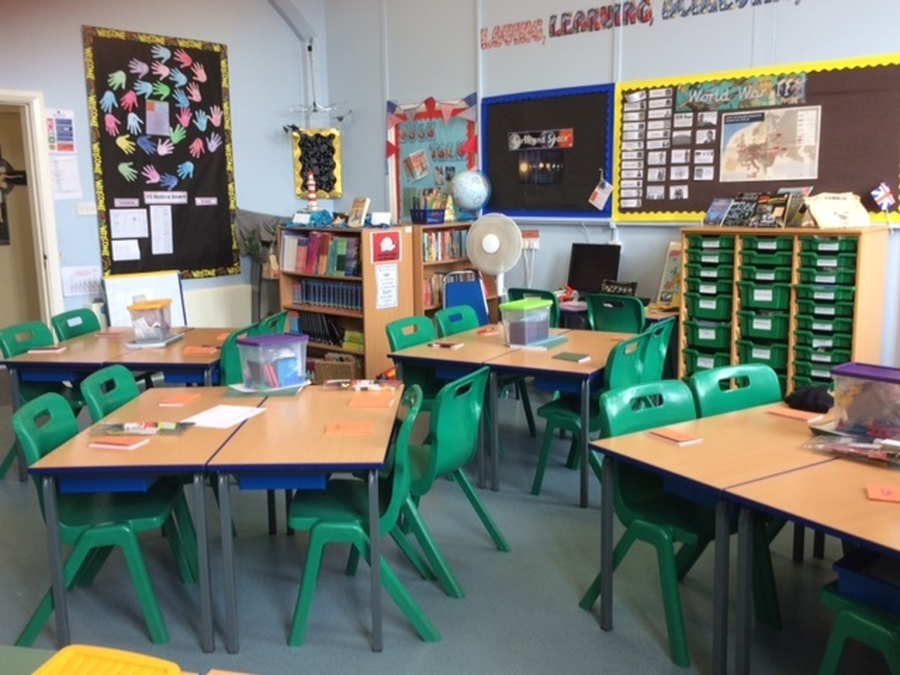 Now your child is in class 5 we feel it is very important that they take more responsibility for their belongings and for completing and bringing into school their reading records and homework. We will be working on these skills of independence in school and it would be a great help if you could encourage your child in this at home.
Your child will need their full PE kit on a Monday as they have PE that afternoon; they will need to have their trainers in school Tuesday to Thursday as we now do a daily run around the play ground on the days the children don't have PE; and on a Friday your child will need to bring in their swimming kits- goggles are not compulsory, but the children find it helps if you do have goggles at home.
I give one piece of spelling homework out a week as well as a piece of grammar or Maths. Homework goes out on a Friday and I expect it back in the following Friday so that we can then go over it together as a class.
In addition to homework, I have also asked your child to practice their times tables and read every night. It's great if you can sometimes listen to your child read, but they are expected to write their own comment.
Thank you for your continued support. If you have any questions or concerns throughout the year please do not hesitate to come and speak to me or write me a message on class Dojo.
I am very much looking forward to the year ahead with such a lovely new class.
Mrs O'Donnell